Interested in booking a private event? Check out the options available on the Private Events page.
Monday, July 23 at 7:00 PM
Smarty Pints Trivia
Smarty Pints is hosting weekly trivia in the beer garden! Assemble your teams and compete for gift card prizes for the top 3 teams.

1st: $50
2nd: $25
3rd: $15

More Info
Tuesday, July 24 at 4:00 PM
Ping Pong Tuesdays
Join the Cincinnati Table Tennis Meetup on Tuesdays for the weekly social match. We will have multiple tables set up and players of all skill levels are welcome. Bring a paddle and extra ping pong balls if you can. They play doubles, round robin, and individual matches. It's a great way to learn the sport or just have fun.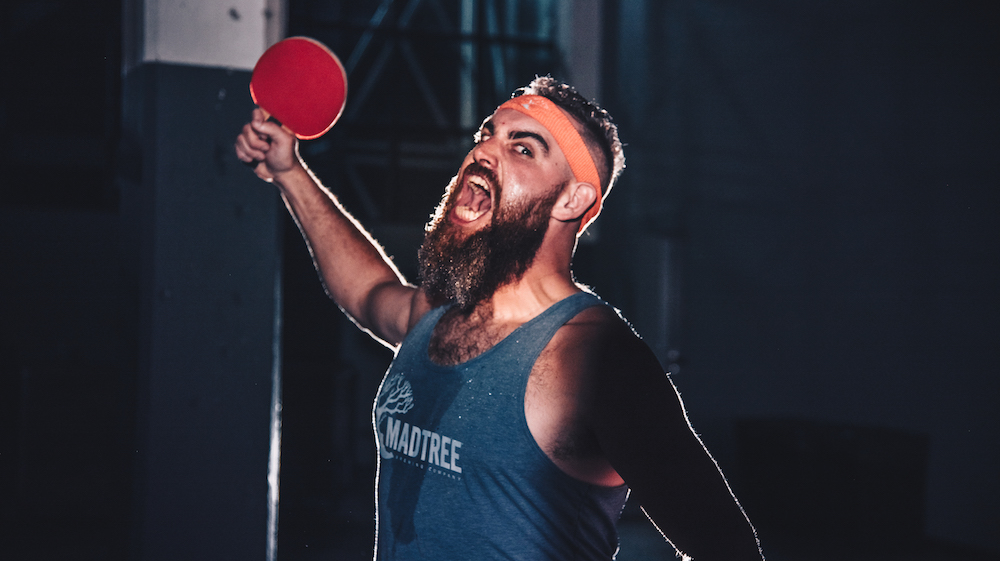 More Info
Wednesday, July 25 at 6:00 PM
Toyota Dealers FC Cincinnati Fan Show
Beer and Soccer; What a great combination!

Mo Egger and Tom Gelehrter are back for the Toyota Dealers FC Cincinnati Fan Show. The broadcast will be live from 6:00p - 7:00p on ESPN1530. Come grab a beer, take an in-depth look at the team, and ask some questions of Tom, Mo, and their guests!
Sunday, July 29 at 9:30 AM
Yoga + Brunch supporting Project Yoga
Come out for free yoga and stick around for an amazing brunch prepared by Catch-a-Fire Pizza. Classes are free, but donations to Project Yoga are gladly welcomed. They help sustain over 15 classes to at-risk and underserved people in our area.

If you haven't had Catch-A-Fire brunch then you are missing the best-kept secret in Oakley! Stick around for brunch!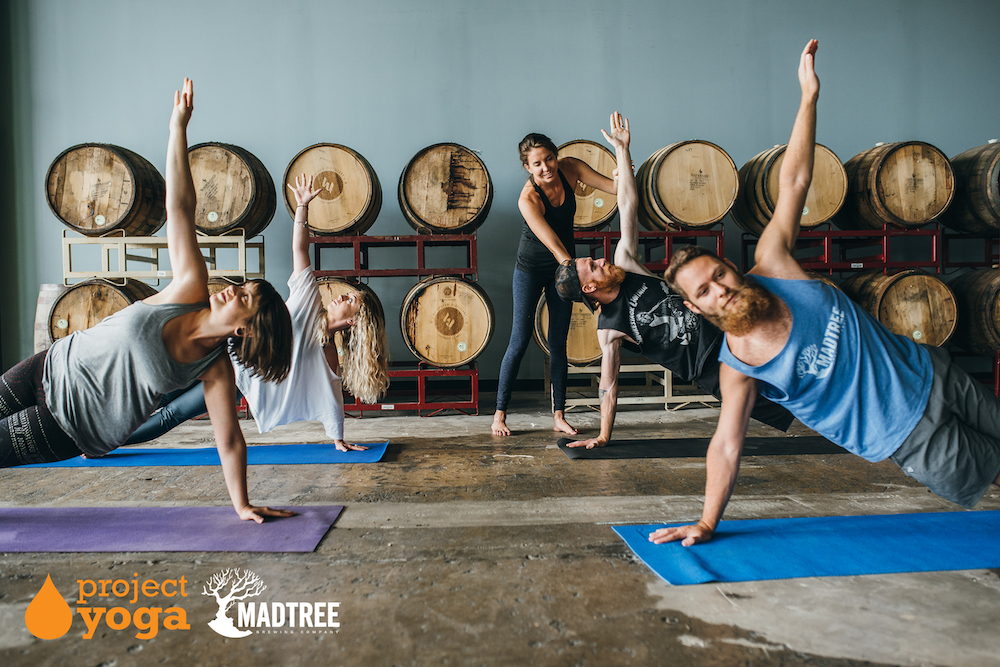 More Info
Sunday, August 5 at 10:00 AM
Gears and Beers: Presented by Ohio Valley Beard Supply
It's another Gears and Beers Sunday with presenting sponsor Ohio Valley Beard Supply supporting CityLink Center!

Drive your favorite ride from exotic to garage project or just come check out the cars and hang out with like-minded automotive enthusiasts. Deeper Roots Coffee will have cold and hot coffee available until noon, Catch-a-Fire Pizza will have their brunch menu available until 2pm, and there will be plenty of beers to enjoy (responsibly).

This is a rain-or-shine event.
More Info